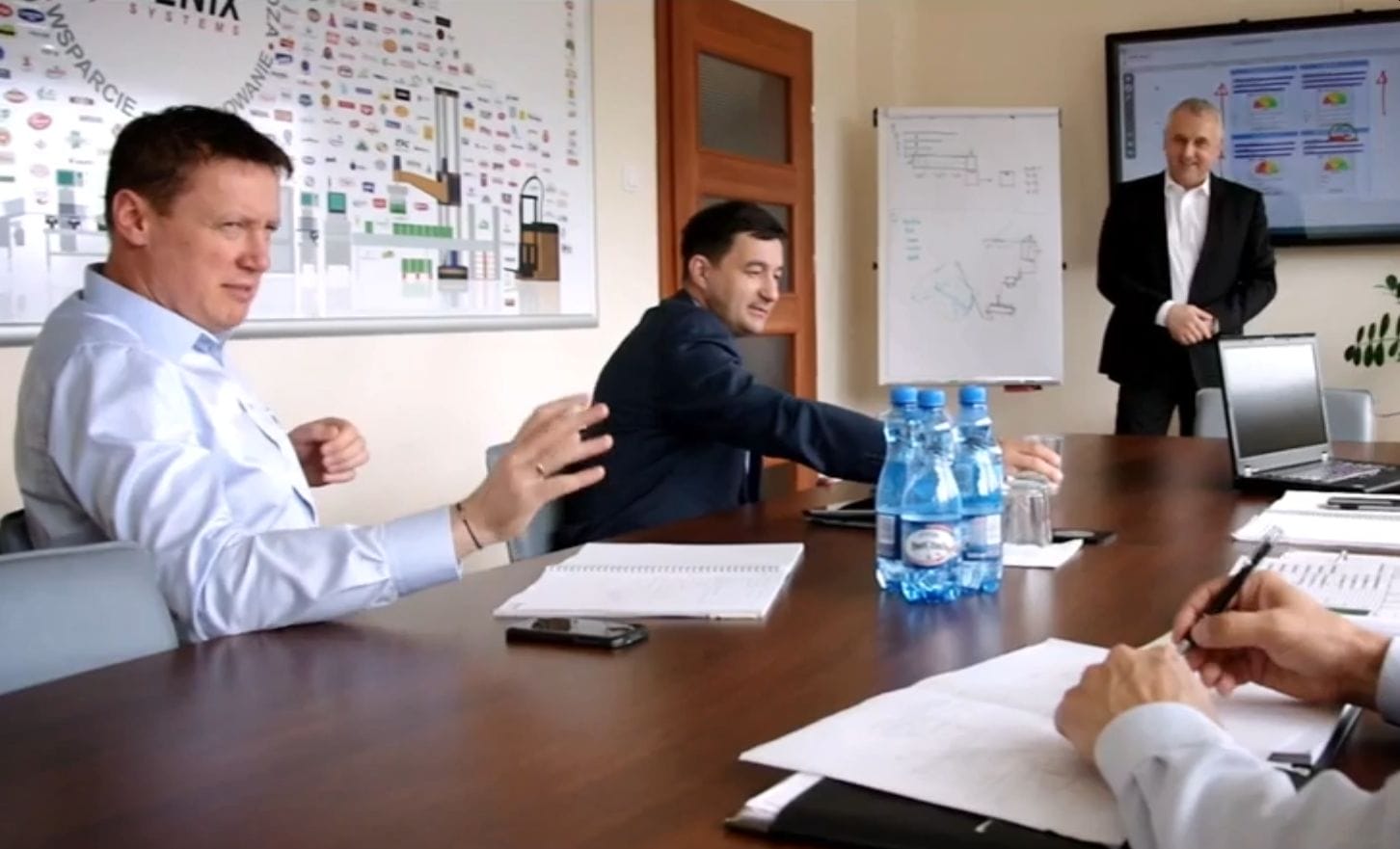 We have knowledge and experience to help you in the fields of packaging systems and quality control of food products.
Fenix ​​Systems expert consultants will advise you on how to weigh accurately, pack efficiently and aesthetically present your product to your customers. We will help you to increase your product quality, develop a strong brand for your product and create a good company image.
Our consultants will work together with you to define your requirements, analyse your existing processes, offer you in-depth advice and implement the optimum solution for sustainable success.
Our Project Department will take care of technical details and our marketing team will prepare a professional and comprehensive offer. As early as this stage we provide proposals of best solutions for the Customer.
We supervise each step of the  implementation of  your order ensuring proper coordination and timeliness. We provide transport, and  if needed temporary storage. Each stage is carefully monitored.
On receipt of all the necessary information with your  order we execute it with due diligence.