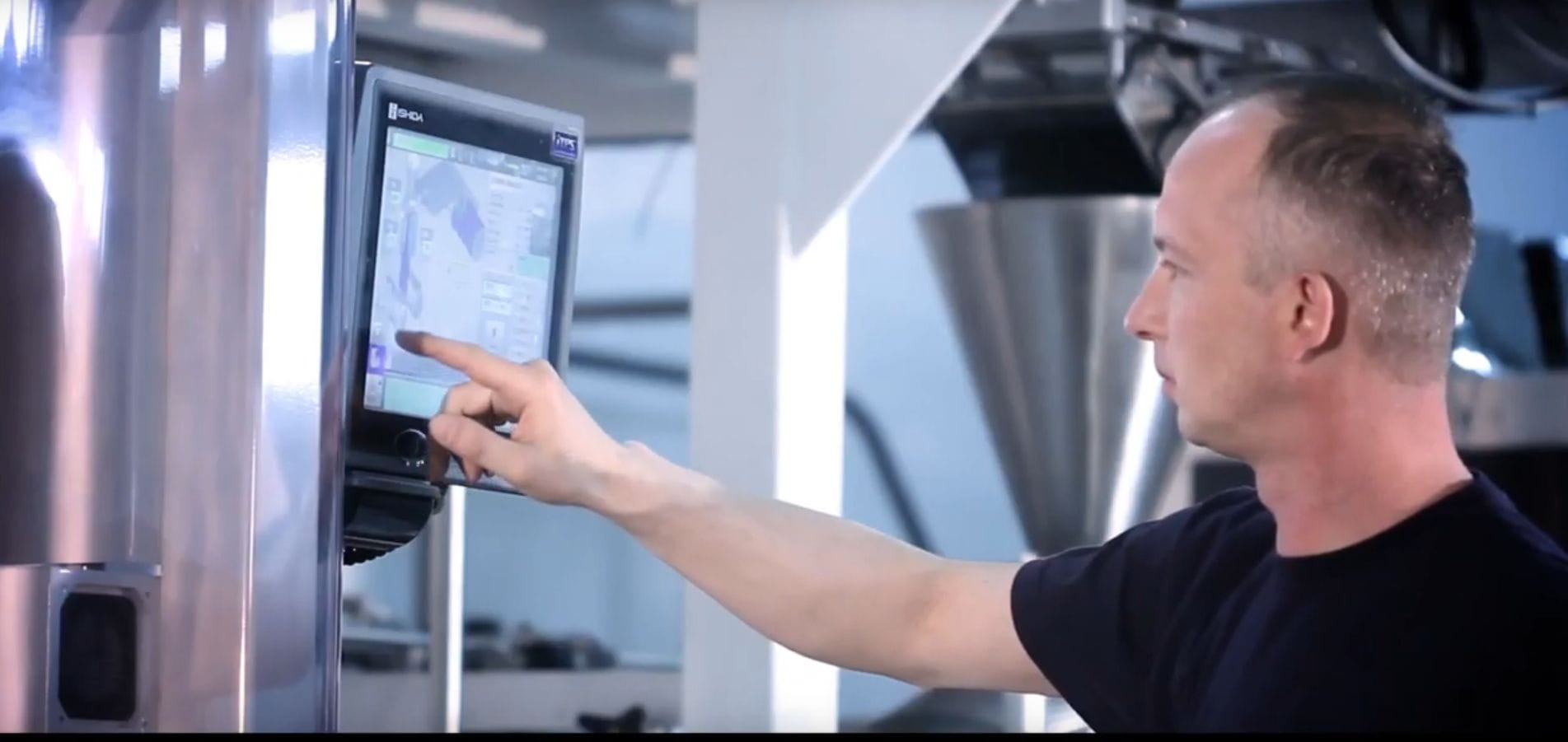 We make sure that our Service Department is what distinguishes us.
The Fenix Systems service team has vast experience in installations and repairs of the equipment we supply. We always stay in touch with our customers, providing phone support and the ability to quickly dispatch engineers wherever they are needed.
We maintain a stock of spare parts, and can provide service manuals and other documentation in Polish and English, as well as other auxilliary items that allow us to provide the best service to our customers.
serwis@fenixsystems.eu
tel: +48 224634488
czesci@fenixsystems.eu
tel: +48 224634485