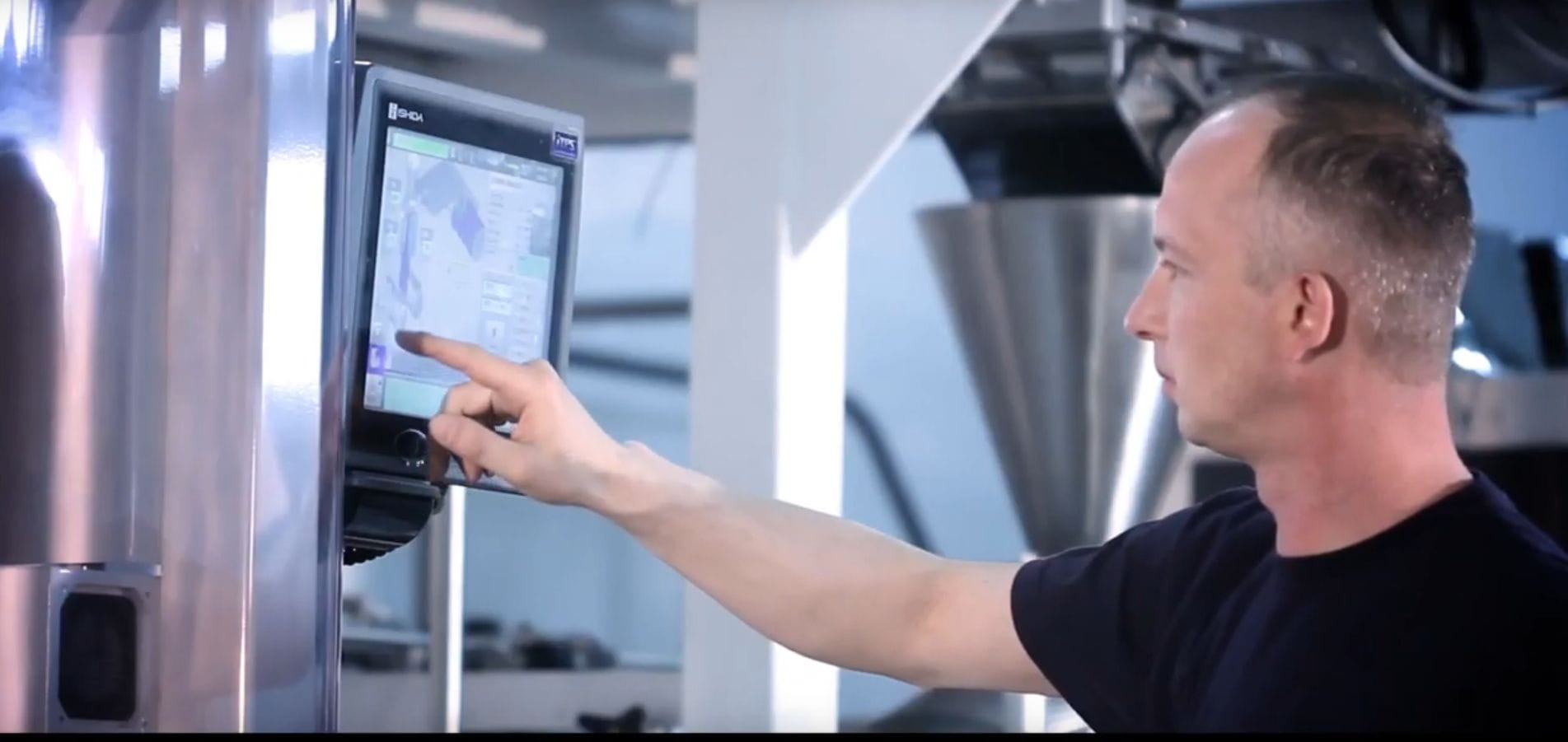 We make sure that our Service Department is what distinguishes us.
Fenix service team has an excellent experience in installations and repairs of the equipment we supply. We always stay in touch with our Customers providing them phone support.We have service manuals and basic spare parts stock available, documentation in Polish and auxiliary items that improve our service to the Customer
Whatever the issue, our well trained and organized experts offer a fast and reliable technical support service.All our service technicians were trained in the factories of our machinery manufacturers. They have Certificates and many years of experience.
Fenix Systems has created a system enabling us to provide spare parts and repair services quickly and efficiently from breakdown notification to its removal.
serwis@fenixsystems.eu
tel: +48 224634488
czesci@fenixsystems.eu
tel: +48 224634485